Cybersecurity: is your current security solution enough to protect your company network?
Any company or organization, specifically ones with various network users and employees, should protect its network.
But of course, you already do that, with firewalls and anti-malware. You can feel safe, right?
Sadly, no. Regular security systems are simply not quick enough in finding the newest threats. This leaves your company unprotected from threats this software didn't yet detect.
One of the crucial elements in a completely secure network is secured DNS connections. What they are and why securing them should be on top of your to-do list, we will tell you in the next few paragraphs.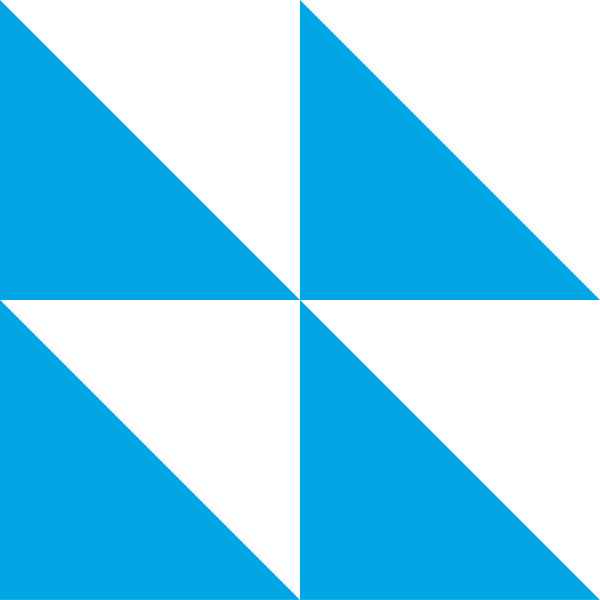 Why cybersecurity is crucial for organizations
The amount of cybercrime worldwide keeps increasing. An average malware attack costs organizations around $ 2750*, this is a year-on-year increase of 11%. Phishing- and ransomware attacks are rising. In these cases, malware is used to steal user data.
* Accenture Security Report 2019
But there is also good news: since more than 91% of all malware uses DNS connections for cyberattacks, phishing, and user data theft, if you secure those connections, you eliminate the majority of security issues.
Should you fail to secure those connections, it could lead to serious damage due to expensive downtime or even worse: considerable data leaks.
Whether or not you invest in reliable cyberecurity, should not be a question. It should be a given. Since most cyberthreats are hidden in or behind legitimate documents, e-mails, applications, or websites, the safety of your company network is completely lost without effective IT security.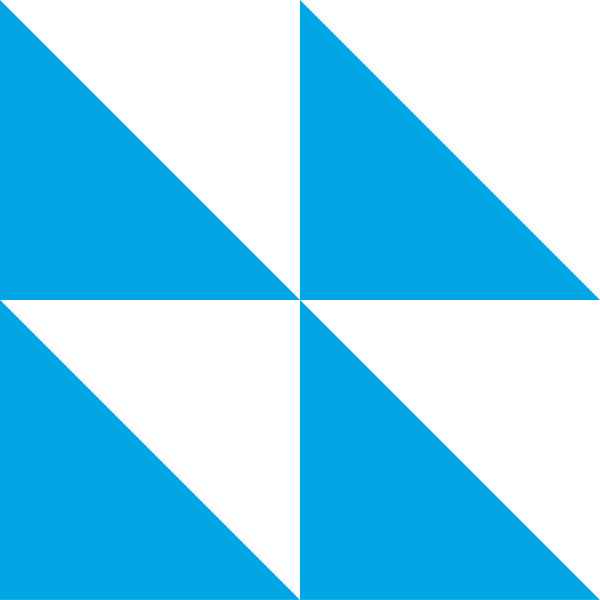 "Secure DNS works nice and simple, I can see that our anti-virus is working but Secure DNS offers an extra protection layer."
– Pieter Verheyden, VAB
Why firewalls and anti-malware are not enough to protect your network
Chances are you put the security of your network completely into the hands of a firewall and traditional anti-malware software. That's a start, but these traditional vendors lack at least two crucial features:
Traditional anti-malware does not pro-actively block newly registered domains, even though more than 22% of all these domains are used for cybercrime.
Regular anti-malware relies on its own information channels and doesn't automatically capture local information on malicious domains.
Secutec Secure DNS has those two concerns covered, and more.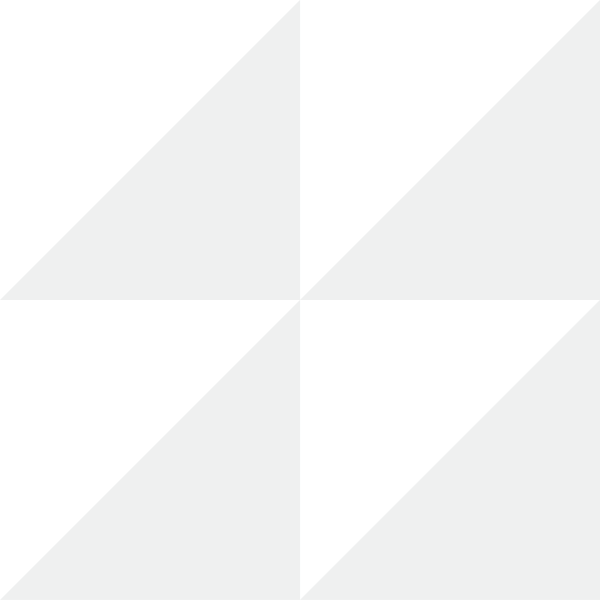 Secure DNS blocks more threats at an earlier stage
Since nearly one-fourth of newly registered domains are exclusively set up for cybercrime, Secutec Secure DNS focuses, amongst others, on clearing those recent domains. We block them automatically for 24 hours, during which we analyze them properly and inform you whether a domain is malicious or not.
Next to that, we secure DNS connections by forwarding connection requests to our own Secure DNS server first, before giving them the green light. Let's quickly show you how this works:
A Domain Name Server (DNS) ties the URL (the hostname in that URL) your users enter in their web browser, to the IP-address of that requested website. The DNS request is handled and checked by our Secure DNS server before the connection to the requested URL is done. By blocking corrupt connections on this level, we prevent web traffic to malicious websites.
Learn more about these processes in our article "How we detect cyber threats 24 hours before our competitors do"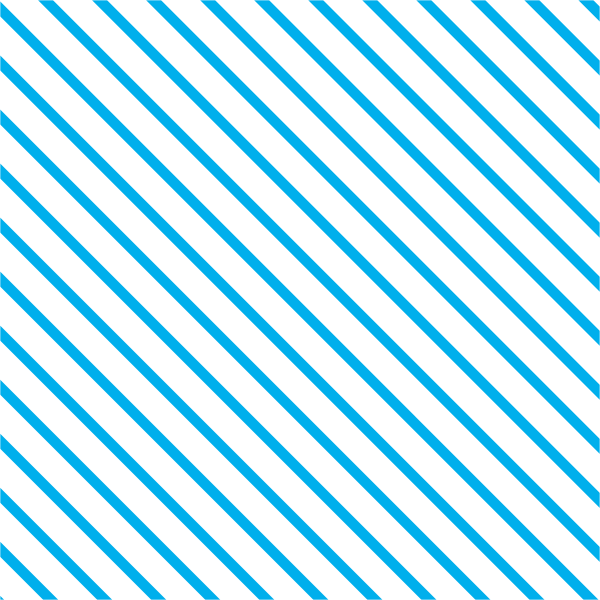 Don't wait until it's too late. Let us fully protect your data.
Protect your data with our limited time offer of a 4-week trial period.