How we detect cyber threats 24 hours before our competitors do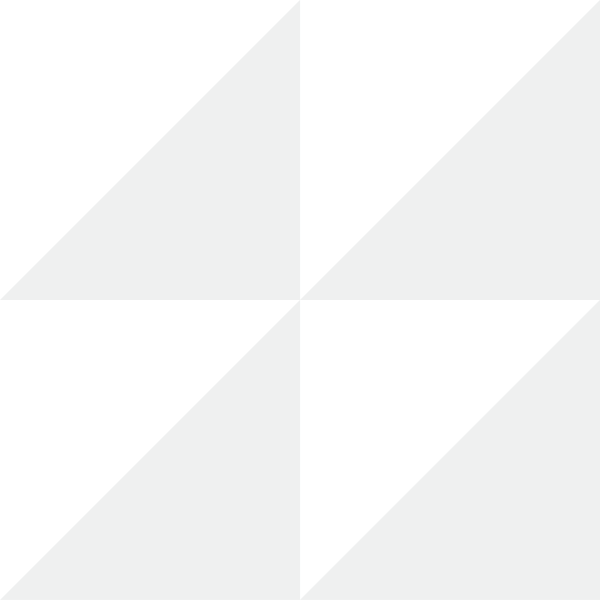 In cybersecurity, time will save you money
As an organization with various network users, you are specifically vulnerable to malware, phishing, ransomware, or further cyberattacks. Detecting malicious domains in time is crucial. Every second counts in avoiding expensive intermissions in productivity or even disastrous data theft.
Let's dig a little deeper into the following paragraphs for a technical but transparent demonstration of the importance of DNS connections.
Early detection is one of the most decisive issues in blocking cyber threats.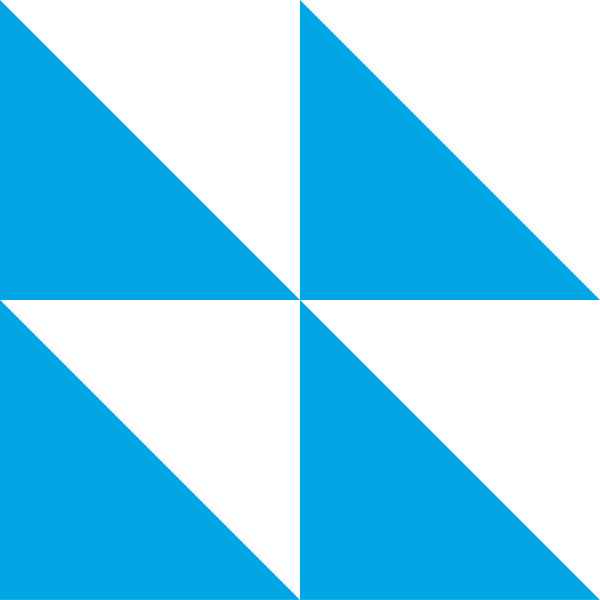 After clarifying what DNS connections are and why they could pose a threat to your company when they are unfiltered, we will show you how Secutec Secure DNS is the fastest and most effective solution to protect you.
Your DNS connections pose a big security risk
What is DNS?
A DNS or Domain Name Server matches an IP-address to the website-name (URL) your network user types into his web browser.
Every URL on the whole wide internet has an IP-address linked to it (belonging to the computer hosting the server of the requested website). Consider a DNS as the internet phonebook, listing all hostnames and their corresponding IP-addresses.
Why do DNS connections pose a threat to your network security?
While most users secure their IP-addresses, they mostly use unsecured DNS-connections. As a consequence, so does your company - and any company working today, for that matter. It will not come as a shock that more than a whopping 91% of all malware uses DNS to communicate with your server, steal user data, or redirect traffic to malicious sites.
Most cybercrime cases today hide their set-ups cleverly, in seemingly innocent applications, documents, or websites invisible to firewalls and other security solutions.
Is your current security solution enough to protect your company network?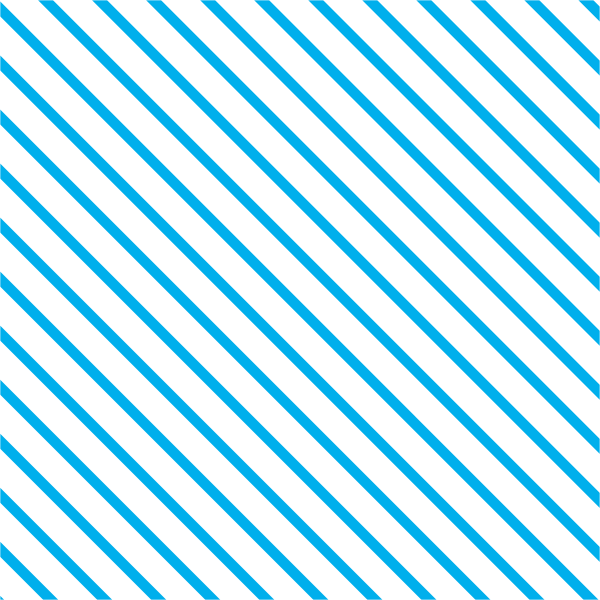 How Secure DNS protects your company network
You are right to be alarmed after reading the above. Protecting your network should be a priority in times of rising cybercrime cases. Luckily, there are effective solutions that will keep your company network safe.
Secutec Secure DNS protects your company network, your data, and your user's data from cyberattacks. Again, those comprise 91% of the malware attacks.
This is how Secure DNS protects you:
Secure DNS plants an additional security layer that detects new threats way before your current security solution would.
The DNS request is handled and checked by our Secure DNS server before the connection to the requested URL is made.

By blocking malicious connections at DNS-level, we are even blocking web traffic that is bypassing your proxies.

We pro-actively block all newly registered domains for 24 hours, since more than 22% of new domains are used for cybercrime.
Minimizing the time between the registration of a new malicious domain and its eventual blacklisting reduces the potential damages to your company.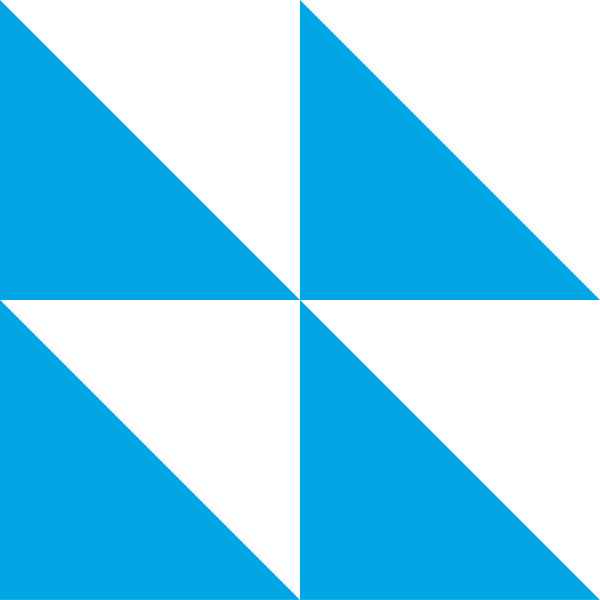 How Secure DNS outperforms all known cybersecurity vendors
We at Secutec don't make empty promises. Secutec Secure DNS is an add-on solution for your current security solution. We are vendor independent and we use local and international cybersecurity knowledge.
The Secutec Integrated Advanced Malware database (SIAM) provides us with up-to-the-minute data on every single domain.
SIAM gathers this information from various reliable sources and exclusive collaborations with the Belgian Federal Cyber Emergency Response Team (CERT) and the Centre for Cybersecurity Belgium (CCB).
Local information from sources like CCB and CERT allows us to block malicious domains and new threats 12 to 24 hours earlier than regular antimalware vendors.
Thanks to SIAM, we block more malicious domains than others.
The database gathers information immediately so you quickly know whether a domain is malicious or not.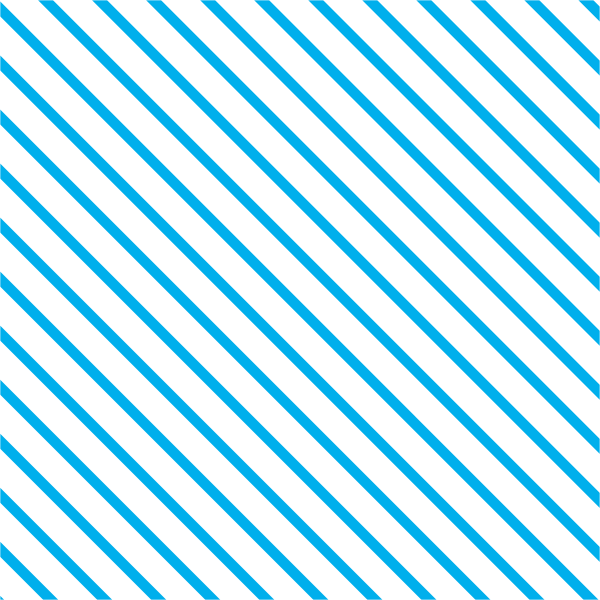 Ready to be one step ahead of cyberthreats?
Demo will take about 30 minutes
In conclusion: this is how Secutec keeps your company safe
Secutec Secure DNS saves you a lot of money by detecting more malware earlier than any other security solution.
Maybe to your surprise, Secure DNS is straightforward to use and quick to install:
You require no additional hardware or software, and Secure DNS works with every system your corporation uses.
To install, we don't need to reboot or interrupt your server. Everyone can keep on working.
The configuration is completed during a remote call.
Tailor-made adjustments are quickly implemented, as well as reroutes to other networks your employees are on.
We guarantee continued fast connections.
You receive regular and detailed reports on whatever domains the system blocked, as well as immediate alerts in case of malicious connections.
A quick support team stands by.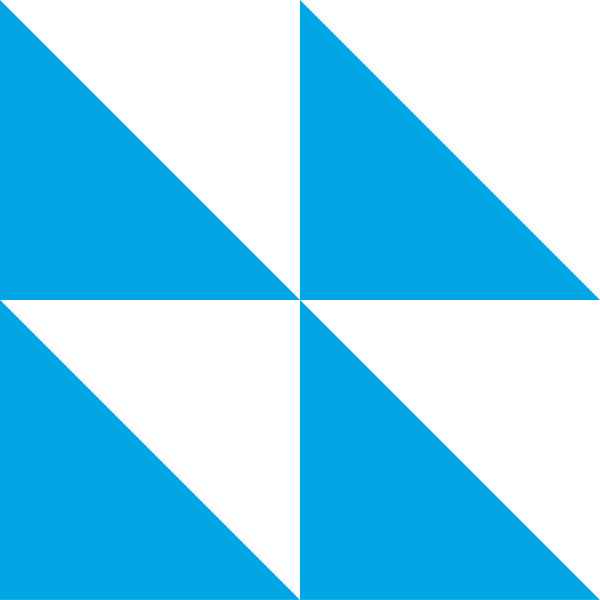 Try Secutec Secure DNS for free
The time is now: Protect yourself today with our limited offer of a 4-week free trial period.